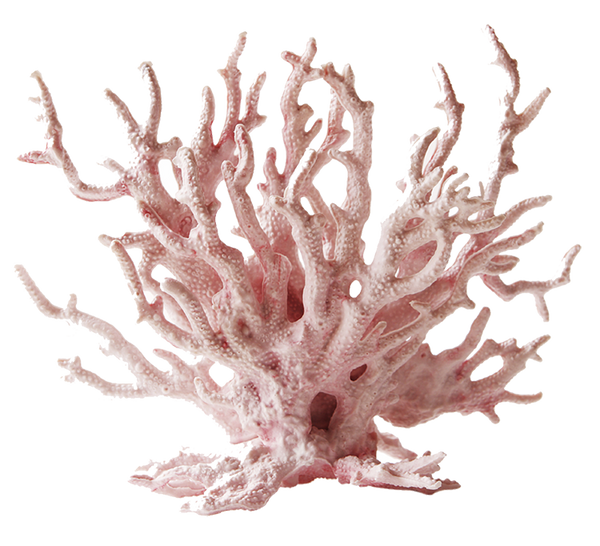 My Planet Jewel is all about you
MPJ has always loved jewelry. It started with
eye-catching jewels & stones then developed into
one-of-a-kind jewelry creations. Unique as you are,
My Planet Jewel's earrings, necklaces and bracelets
will make you feel even more exceptional. 
Contact Us
Have a Special Order?
My Planet Jewel is happy to work with you to design a piece that speaks to you. Please email or message your inquiry and we will respond within 1-2 days to get things rolling! Such a fun process! Really, it is!
 myplanetjewel@yahoo.com
Follow My Planet Jewel on Facebook to instant message or email your inquiries and for updates & other MPJ fun info to brighten your day at: 
A little bit about My Planet Jewel
MPJ jewelry is made from the heart
Know that your My Planet Jewel purchase is handmade with inspiration. We all seek a little bit of inspiration in our lives.
Most pieces will be one-of-a-kind made for you, not the masses. 
My Planet Jewel strives to create pieces that speak to you. To your style, to your soul, to your memories, to the future, whatever it may be. MPJ creations have meaning in the stones chosen, in the materials used and the love put into creating each piece.
Inventory will be revolving frequently.